Thursday 3rd November St Stephens  Church Cinderford a good sized crowd 40 plus watch a film about what has been happening in the USA for a few years now, the evidence through the eyes and experiences of ordinary people effected by the industry that is forever hungry for oil. The film shows housing suddenly becoming surrounded by toxic emissions arising from wells dug to fracture and seek shale gas.
The evidence has led NewYork State to ban all drilling supported by several thousand doctors who have seen the impact on the health especially of children close to these wells and the contamination of water supplies to whole communities. This all awaits the large scale results of planned drilling and industry in the UK…See below for the evidence- make up your own mind….
GROUNDSWELL RISING
Protecting our Children's Air & Water
"This film should be watched by everyone on the side of industry and those considering leasing their land to the gas companies. Plain and simply, it's the human side of this debate. "  — Mark Ruffalo
Groundswell Rising, Protecting Our Children's Air & Water This Insightful documentary from Emmy Award-winning Resolution Pictures captures the passion of people engaged in a David verses Goliath confrontation. They stand together, challenging a system that promotes profit over health.
Infusing human rights, public health, and social justice into a deeply engaging, feature length documentary film, Groundswell Rising empowers viewers to make a difference in their communities. Through candid interviews and true stories, Groundswell Rising brings us into the lives of people directly impacted by hydraulic fracturing (fracking) and those on the front lines, dedicated to stopping this form of gas extraction.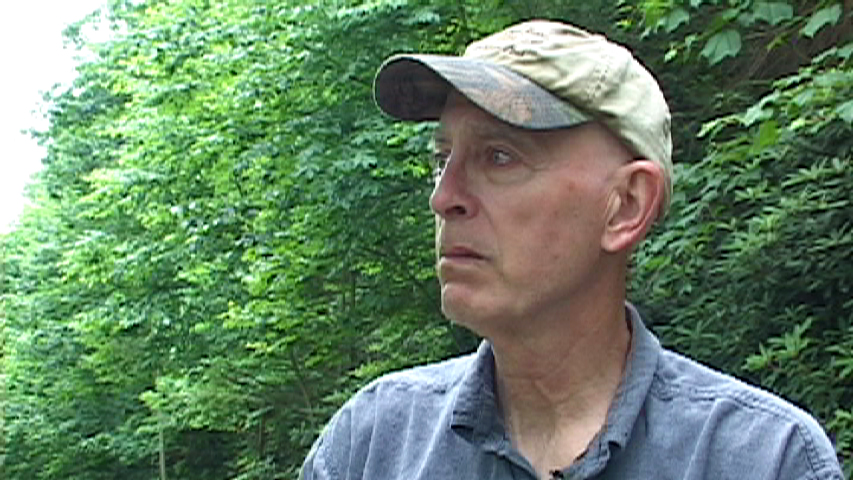 We meet parents, scientists, artists, teachers, clergy, community organizers, and business leaders who are convinced that this controversial form of gas extraction is a serious health and environmental risk. Driven by a deep moral conviction, we see how they are standing up to one of the world's most powerful industries.
Groundswell Rising brings together dynamic leaders in the movement–from all sides of the political spectrum–to protect our communities, educate the public, and inspire action.
you can hire or rent the film which is being screened as part of a 10 date UK tour